---
SVET is DeFI.
Will DeFi Replace Banks?
Peoples use Banks to keep their savings because Banks are known to be safe. More or less. Periodically they can't service their debts and then peoples can't get their hard earn money back. Decentralized Finances (DeFi) are Personalized Finances. Peoples keep their cryptocurrencies in their private wallets. Can You Hold Your Own Money?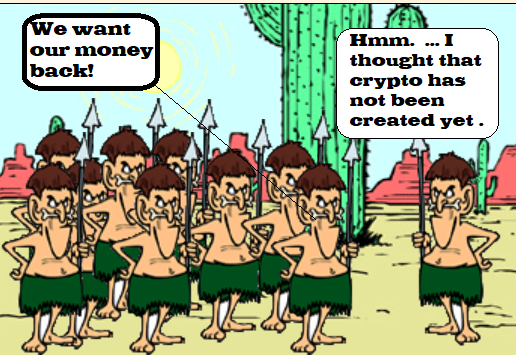 ---
SVET Is the Silicon Valley Entrepreneurs Token.
Can You Trust Silicon Valley Types?
The Silicon Valley, where SVET has been founded and where it is now living, attracts creative individuals from all over the world, who believe in the Human Progress. They part with old things and invent the new ones. They reject the traditional way of life when you do hard work during 50 years in order to steadily save for pension. They go crypto now. Which Way Do You Choose?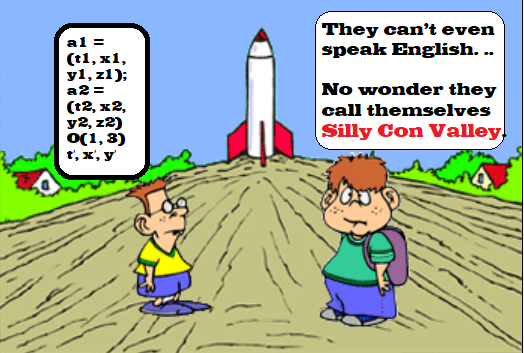 ---
SVET Does Save Investors Time.
Time Is Money.
SVET saves investors' time and money by providing them with free and fast analytics reviews of their personal tokens portfolios and then by its 'one-click trading' with individual smart contracts. Do you believe that Analytics must be done by and for Wall Street only? Do You Want To Ride the Crypto Bull Market?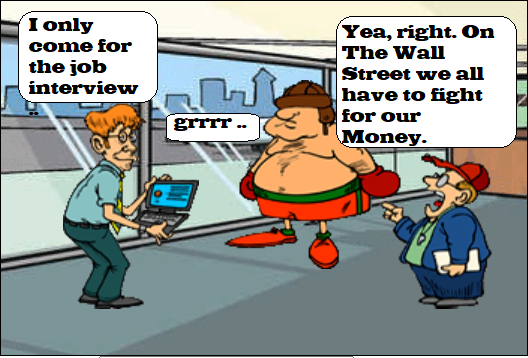 ---
SVET Is the Utility Token
SVET (Silicon Valley Entrepreneurs Token) is the ERC20 token, which is used by investors to reward their personal Analytics on SVET Rating Platform.
There Are 21 million SVET tokens.
1 million SVET - in circulating. 1 million SVET - to be airdropped. 4 million SVET - frozen. 15 million SVET - to be burned.
SVET Is Traded On Uniswap.
Are you looking for SVET? Install Metamask and then go Uniswap.
Stake SVET.
You can add to the Uniswap V.2 pool some ETH together with SVET to earn 0.3% fees from each transaction with the possibility to withdraw from this pool at any time.
---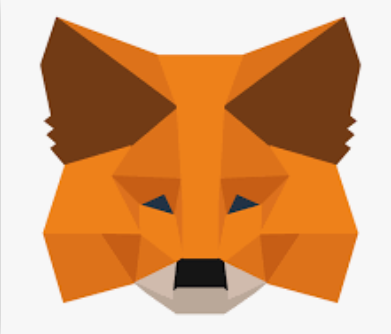 Step 1: Install Metamask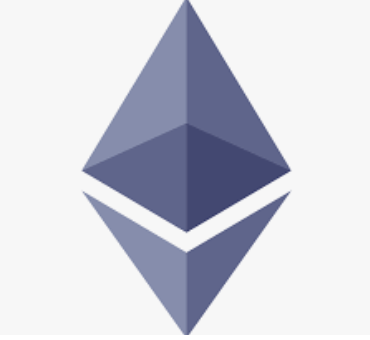 Step 1: Buy ETH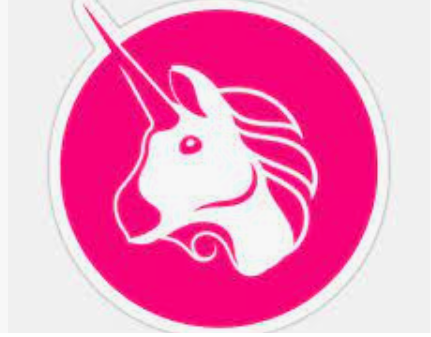 Step 3: Go To Uniswap